Penelope's Flowers & Gifts
Perfect Gifts for Mother's Day, Birthdays, and Special Occasions
In addition to beautiful flower arrangements, we also carry a variety of gifts at Penelope's Flowers. From scented candles to jewelry pieces, we can help make any occasion extra special with wonderful gifts. Visit our store and choose from our wide selection of gifts and pair it with a wonderful flower arrangement for the perfect surprise.
At Penelope's Flowers, we carry a large selection of quality goods and gifts for every occasion. Whether you would like a basket filled with lavish soaps and relaxation items or you would prefer to choose individual items for a special someone, we can help you find the perfect item any person. Our collection includes the following items and expands to much more!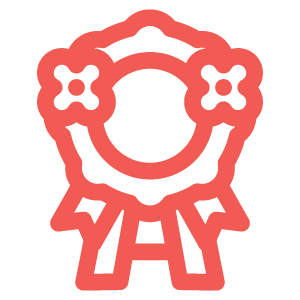 Funeral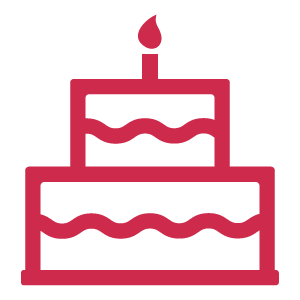 Birthday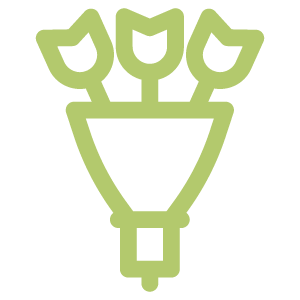 Aniversary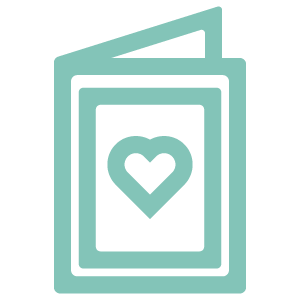 Get Well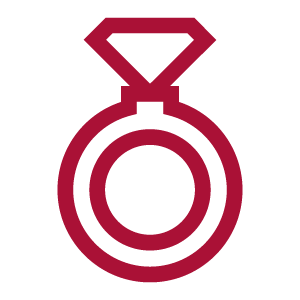 Wedding
Penelope's Flowers is Here to Help You
When you need a gift or flower bouquet for a special occasion, we are here to assist you. We'll help you select the best gift for someone's big day and prepare you with a card and anything else you need to surprise them. No matter what they like or what the occasion is, you can find a gift for them to celebrate with at Penelope's Flowers. Stop in and choose an item that will make them smile.